Add your review
Review Wine cooler black leather
Wine cooler black leather
You love wine - so do we. Preferably in good company. And served in style :)That's why we're in love with with this ingenious cooler with inside-out sheep fur. That's right: inside-out sheep fur.
2 - 3 business days
Wool keeps you warm, but also isolates perfectly! The Kywie wine cooler isolates the temperature of the bottle when it comes straight out of your fridge. It is a durable, honest and local product that fits well in your hand, looks stylish and is easy to take along with you. All classic wine bottles fit in perfectly. You can keep the bottle in the cooler when pouring, no more wine circles on your table, what else do you want?
Does it work, a wine cooler made of sheep fur? Definitely! If you do not want to believe us, trust wine writer Harold Hamersma, who tested the KYWIE for the NRC Handelsblad newspaper. He concluded that white wine was kept cool and red wine remained at room temperature for four hours.
Kywie champagne coolers are handmade of 100% natural Texel sheepskin. As such there will be slight variations in colour, texture and markings.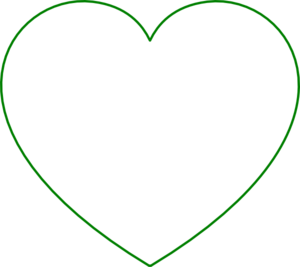 sheep fur from Texel is fully biodegradable
tanning is done according to strict European regulations
cooling elements are not necessary
wine does not have to be put in to and taken out of the fridge = saving energy for both the fridge and the consumer