Add your review
Review Napkin jungle
Napkin jungle
Bring the greenery into your home with our jungle napkins! To create a fun, offbeat table, we put our money on these napkins which carry us off into the heart of the tropical jungle.
2 - 3 working days
Paper napkins with jungle print
20 napkins
16,5 x 16,5 cm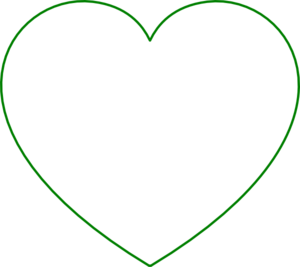 FSC paper: by choosing products an FSC label, you are helping to take care of the world's forests.