Do you want to offer your employees and visitors exceptional coffee?
We create solutions for offices, providing you with freshly roasted coffee and tailored machine supply. We have created a specialty coffee blend that suits perfectly automatic espresso machines, creating that perfect balance between fruity acidity, sweetness and bitterness.
Do not hesitate to contact us at [email protected] to talk about coffee.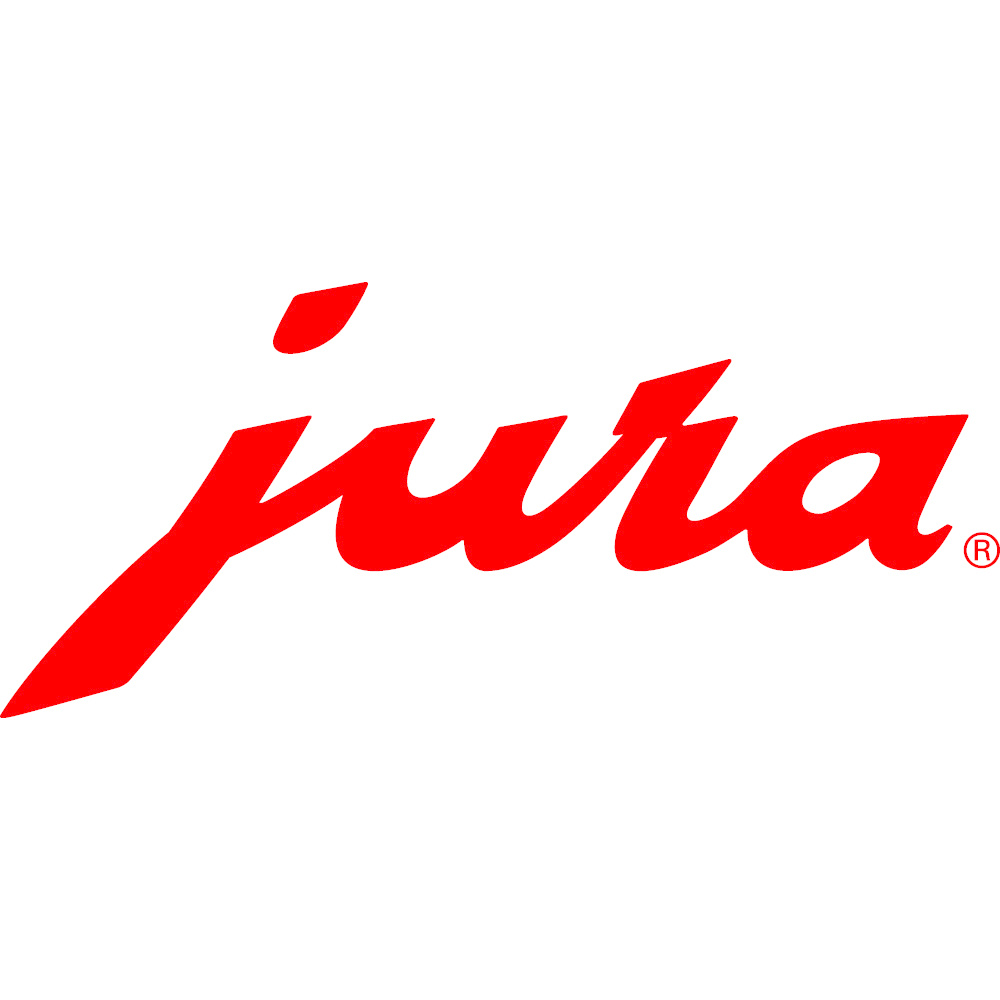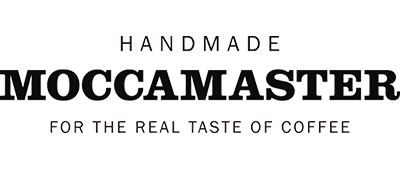 .