Granja Paraiso 92 Sudan Rume
Launching the WOW-series: a series of limited-edition coffees featuring the finest and most exclusive micro-lots

We have been diving into the world of experimental fermentations recently. As purists, we were initially sceptical about the changes that have taken place in the coffee industry in recent years. We hold traditional methods in high regard and believe they produce some of the finest coffees in the world. However, it's essential to remain open to change and innovation. Through our regular cuppings, we have discovered some real gems, which stand out due to their rare and unique varieties or have been processed and fermented using unusual and innovative methods. We want to share these coffees with you, so we decided to launch our WOW series. This series is designed to showcase the most exotic, rare, and captivating coffees, promising an unparalleled sensory experience. These micro-lots are typically very limited releases as the fermentation methods are very labour-intensive, time-consuming, and risky for producers, resulting in small lots. We are confident that you will find these limited-edition coffees to be among the most exciting and memorable ones you have ever tasted. We can't wait for you to try them.
Click here to view this coffee on our webshop
Granja Paraiso 92 Sudan Rume
The first coffee in our selection of standout specialty coffees, and a glimpse of what the future will bring, is this marvellous Granja Paraiso 92 Sudan Rume.
This coffee is not a morning pick-me-up – it is a sensory experience that should be savoured and enjoyed!
It is a clean coffee with incredibly bright white floral notes, such as jasmine and cherry blossom. This coffee is very fruit-forward: aromas of apricot, tropical fruits, lychee, and sweet mandarin. When cooling down, expect notes of marshmallow, macadamia nuts and butter cookie! A fabulous example of a mild fermentation where we enjoy the gentle changes produced by the processing.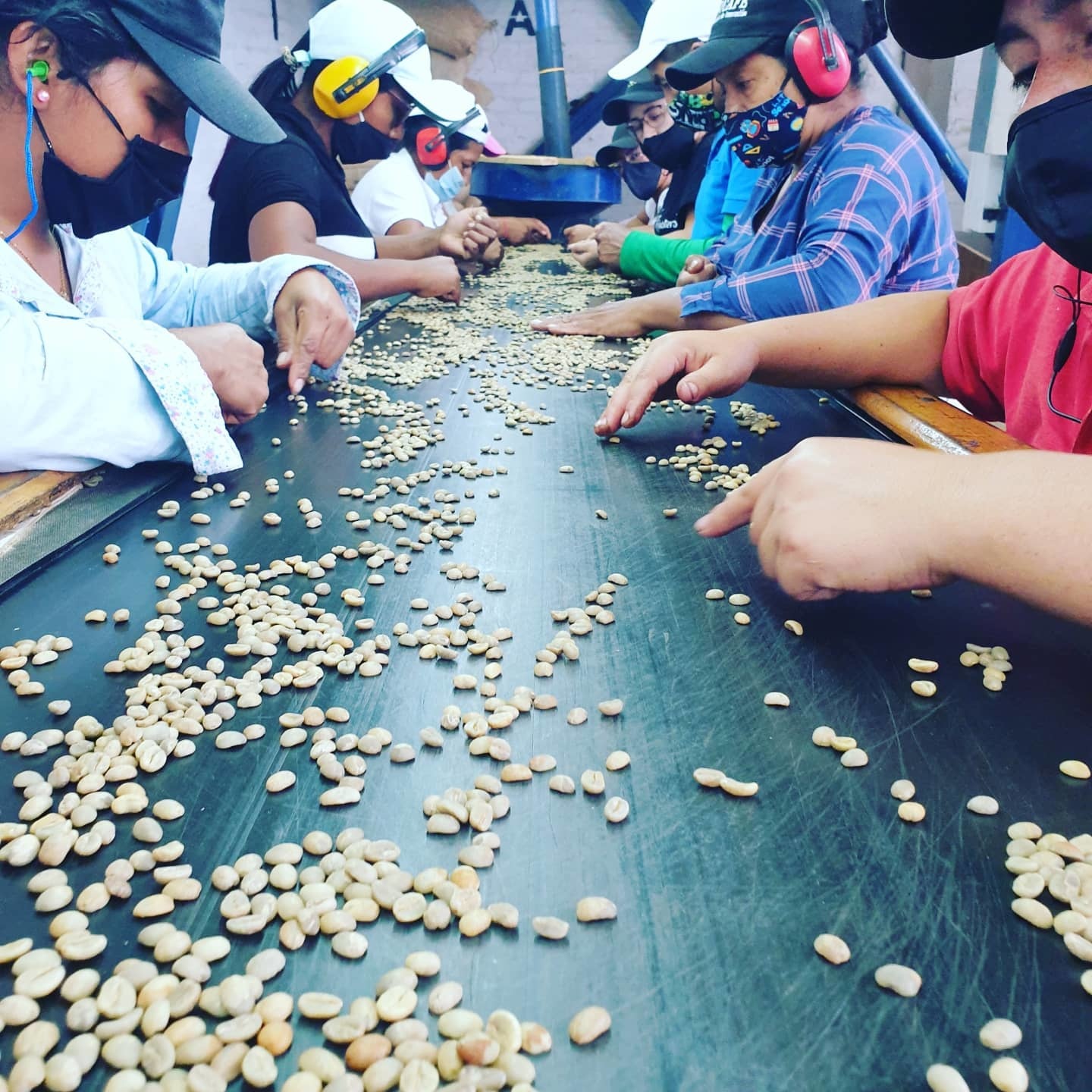 Anaerobic lactic fermentation with a thermal shock washing
The process begins with careful and strict selection, sterilization, and coffee cherry profiling. A specific micro-organism is added to initiate the first controlled anaerobic fermentation phase. The coffee is then pulped and subjected to a second fermentation. At the end of the fermentation, the coffee seeds are subjected to a thermal shock washing. The washing begins at a high temperature to swell the beans and allow the unique flavours and aromas from the initial anaerobic yeast fermentation to penetrate the seeds. Then they are washed with cold water to constrict the beans and lock in those unique flavours and aromas. This thermal shock improves and boosts the organoleptic characteristics of the coffee.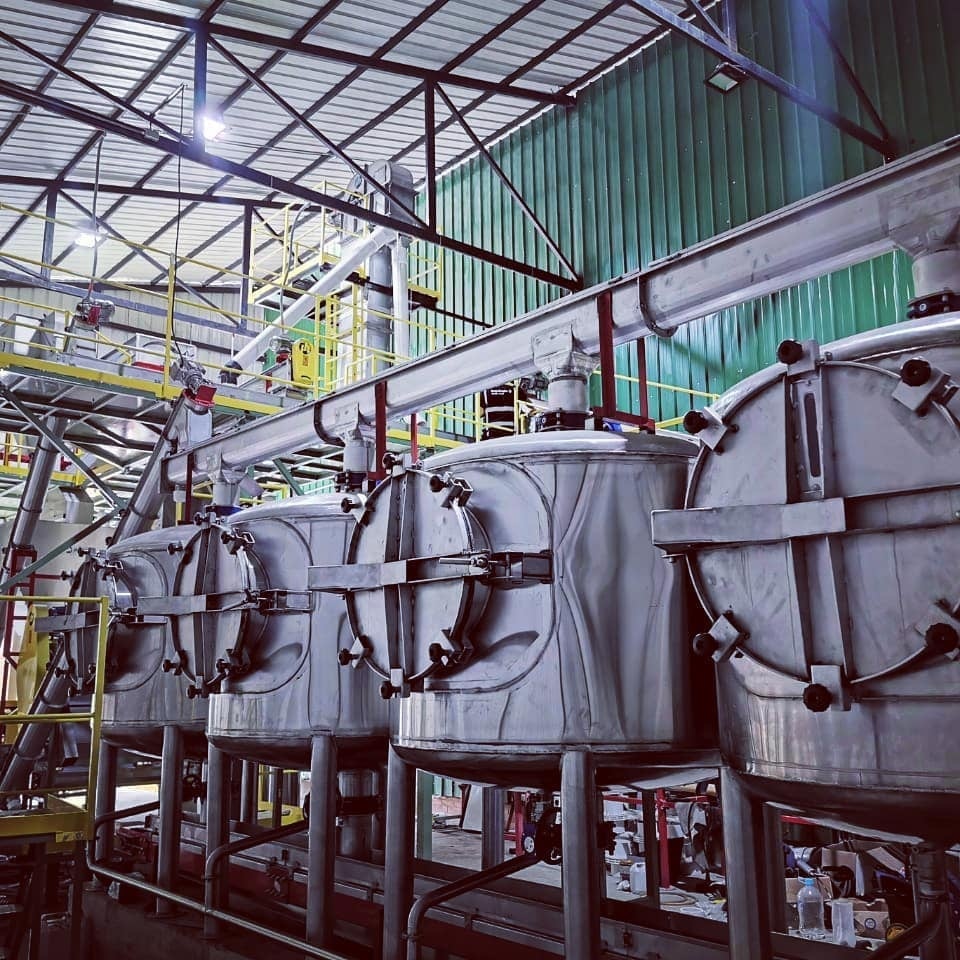 Cultivar: Sudan Rume
Sudan Rume is a cultivar of Heirloom, originating from the Boma plateau in southern Sudan, near the Ethiopian border. Sudan Rume is prized for its incredible flavours, cup potential and moderate disease resistance although it has lower yields compared to other varieties.
It is relatively rare to find because of its difficulty in cultivation but its cup potential is extremely high.
Granja Paraiso 92
Let us take you to the amazing family farm of Granja Paraiso 92, home to the world-renowned coffee innovator, Wilton Benitez. Wilton Benitez is a professional Q processor, taster, roaster and producer, with 16 years of research in coffee, coffee microbiology and coffee chemistry.
His evasive and acclaimed thermo shock processing technique is world famous, just like his coffees. He has a lifetime of experience in the production and processing of exotic coffees.
Granja Paraiso 92 produces unique coffees that can be proven through the multiple recognitions obtained. The farm is a zero emissions farm, which has its own microbiology laboratory, quality laboratory and processing plant. Wilton has established a system where he can share his knowledge and expertise in agricultural processing with neighbouring farmers through a social framework.
Terroir: Cauca
The Cauca region is the cradle of the Colombian massif, which is the source of most of Colombia's major rivers such as the Cauca and Magdalena. Cauca is closer to the equator, receives the most hours of sunshine throughout the year and has a stable climate throughout the year. Furthermore, the farms enjoy the protection of the high mountains from the winds and humidity that comes from the Pacific.
Similarly, the interaction of the sugar with the sulphur from the volcanic soils originating from the presence of the Puracé and Sotará volcanoes influences the caramel aroma that characterises the coffees of this region. This can generally be described as having a strong, caramel aroma, with notes of chocolate, caramel, apple and honey. They have a bright, high acidity in the cup and a medium body with a balanced, smooth and clean overall impression.
In Cauca, it is very common to find micro-lots and nano-lots with very particular processing characteristics and cup profile.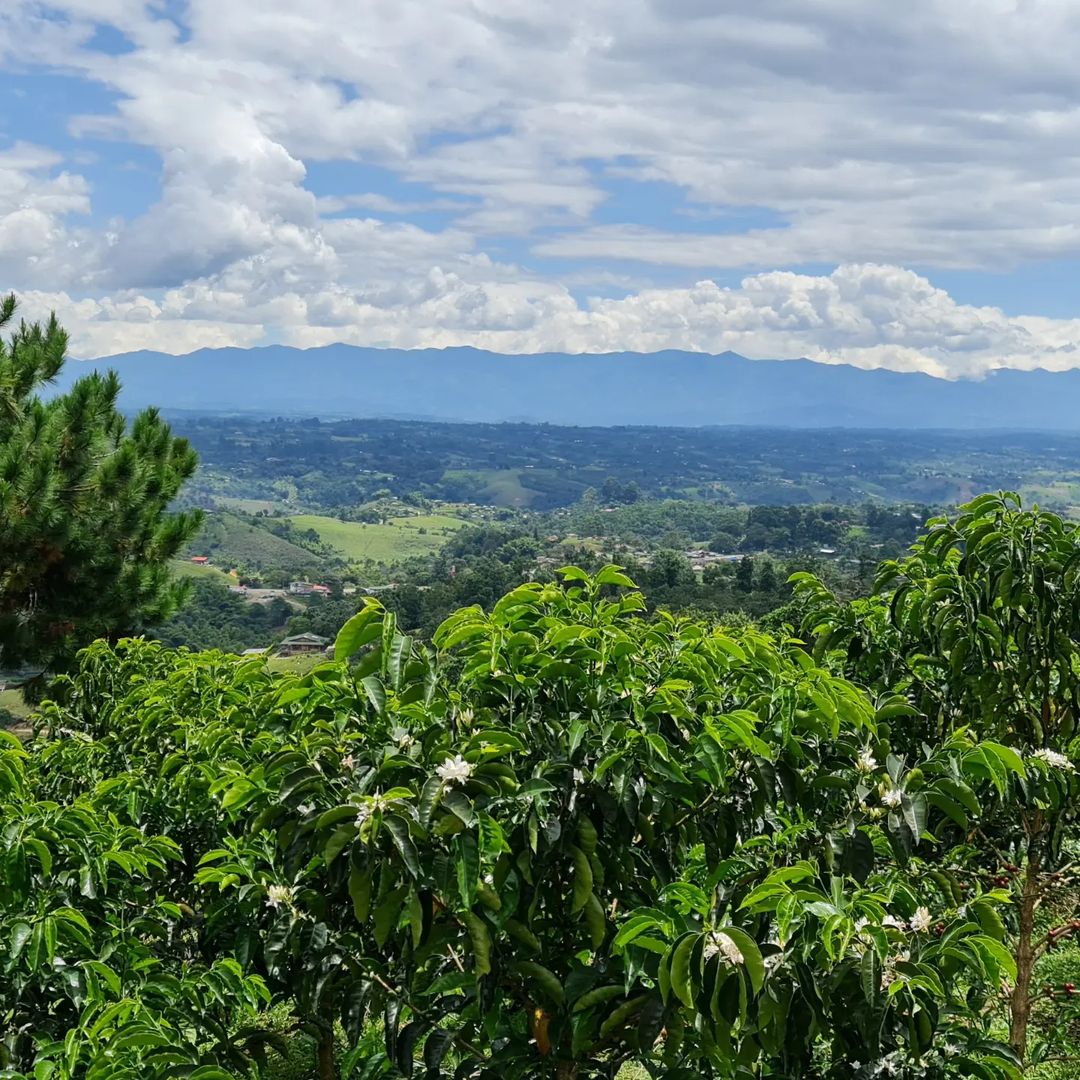 Farm gate price
€23,94
Please note that this is the farm gate price only. The farm gate price is quite literally the price paid at the farm (to the producer) for parchment coffee. The Farm gate price is the best indicator when talking about real prices paid to farmers. 

Stay tuned for more exceptional coffees in our WOW-series, as we continue to explore and showcase the best that the coffee world has to offer.